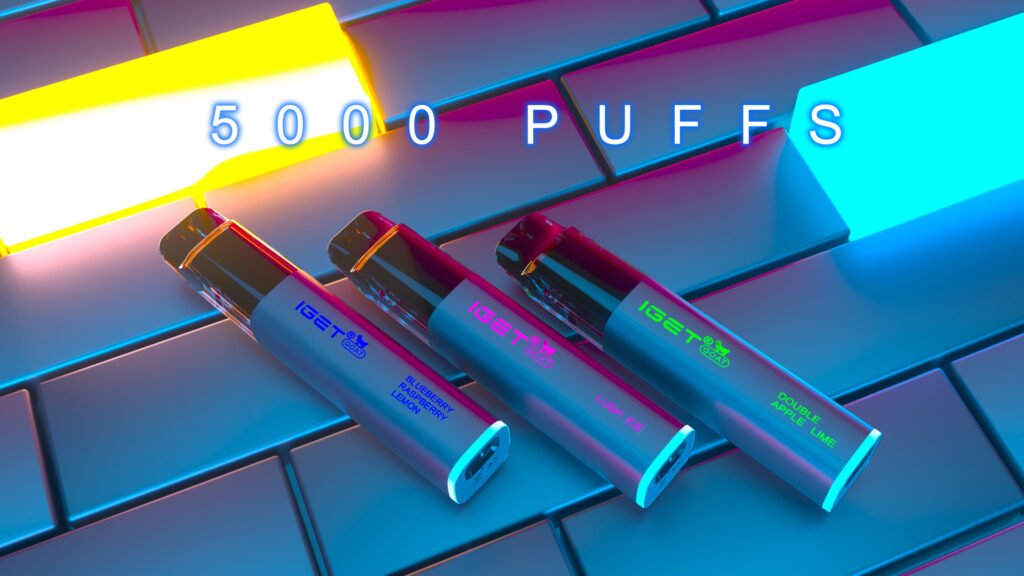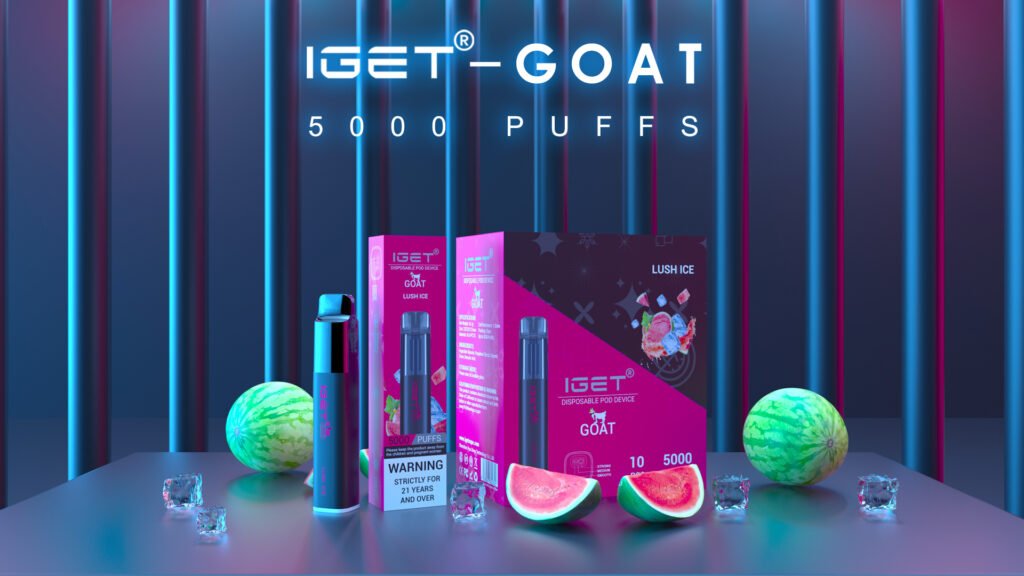 VAPES
The IGET Legend disposable device is the most advanced device yet featuring 4000+ Puffs. It's an immaculately classy device with its metal body and ergonomic mouthpiece. Its entire body is made of high-grade aluminium, preserving the flavours to a high standard.
Features:
– 1 x IGET Legend disposable device
– Pre-Filled: 12mL Salt Nic
– NET WEIGHT: 62g
– Pre-charged, Simply puff on the device to activate
– Salt Nicotine: 5%, (50MG) Salt Nic inside for an accurate cigarette-style throat hit
– Up to 4000+ Puffs per disposable
– Compact, Light, and Portable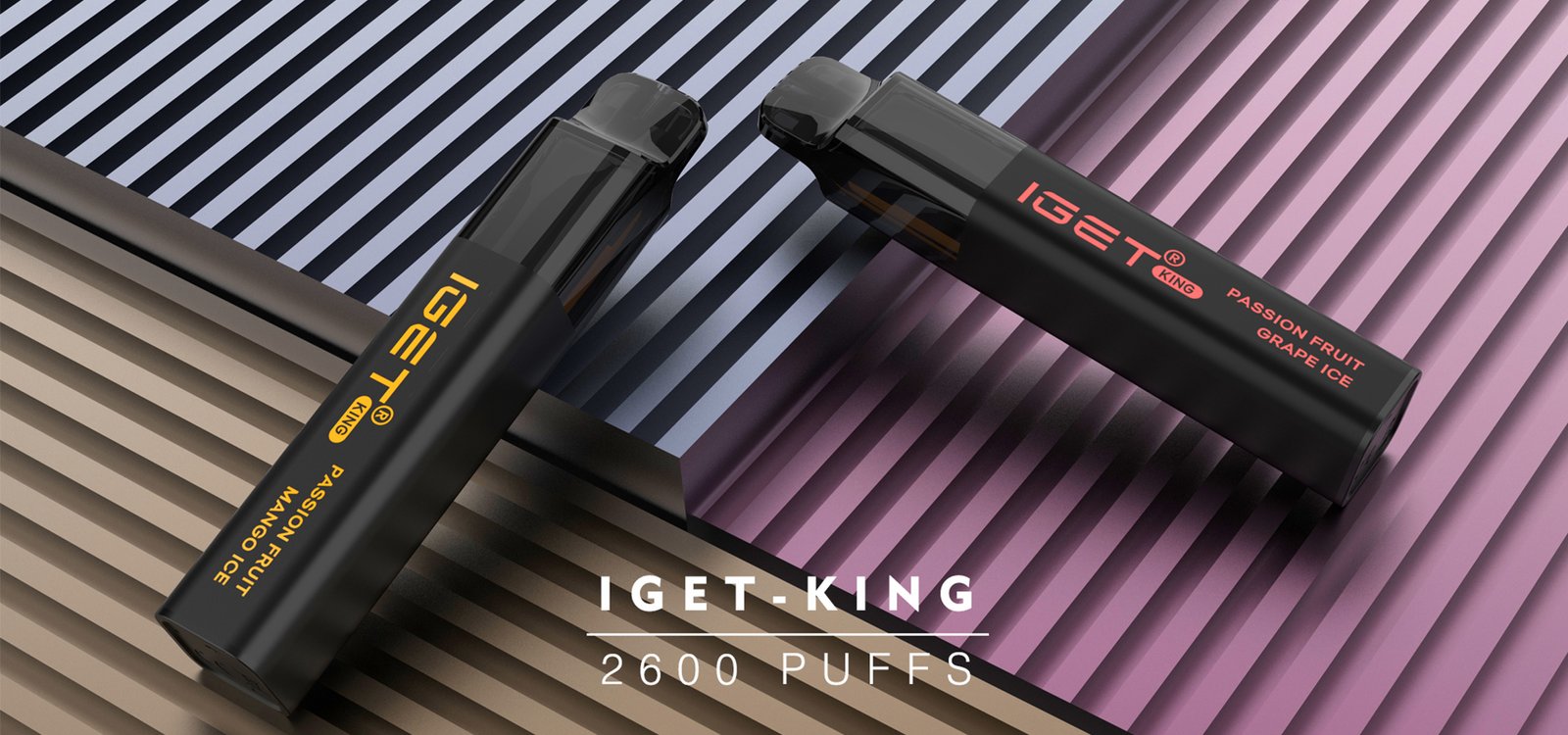 The IGET King is a revolutionary 2600 puff disposable pod device designed to be the largest disposable vape ever made. With amazing flavour and the largest capacity, the IGET King will be there for whenever you need it.